Once in awhile, a beautiful girl meets a handsome man…  And then WE get to help her sensational bridesmaids plan her a gorgeous party!  I got to work very closely with the bridesmaids as one of Emily's closest gal-pals is also a dear friend of mine.  As a fellow designer, she has excellent taste, which made things a breeze!  Thanks Ally!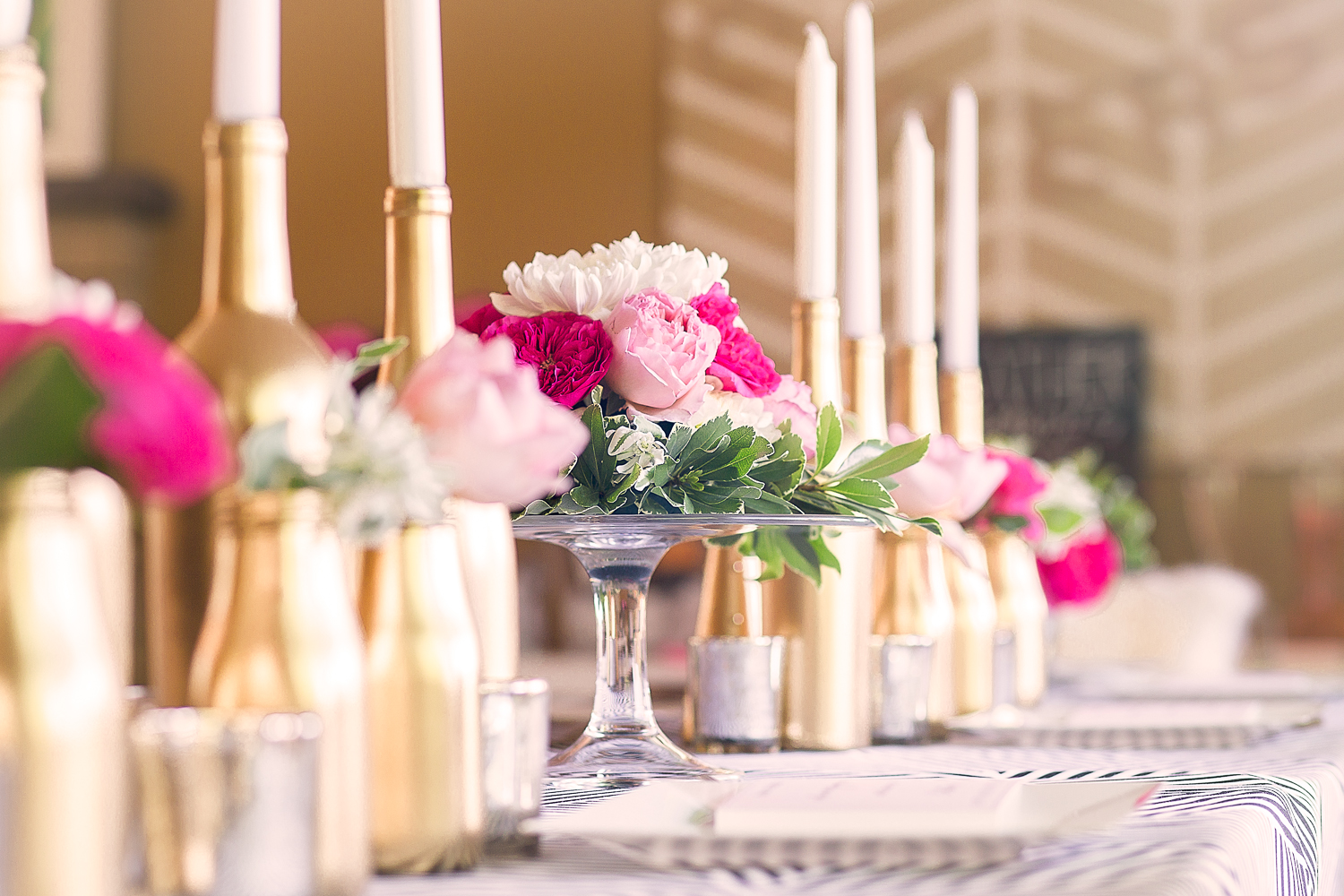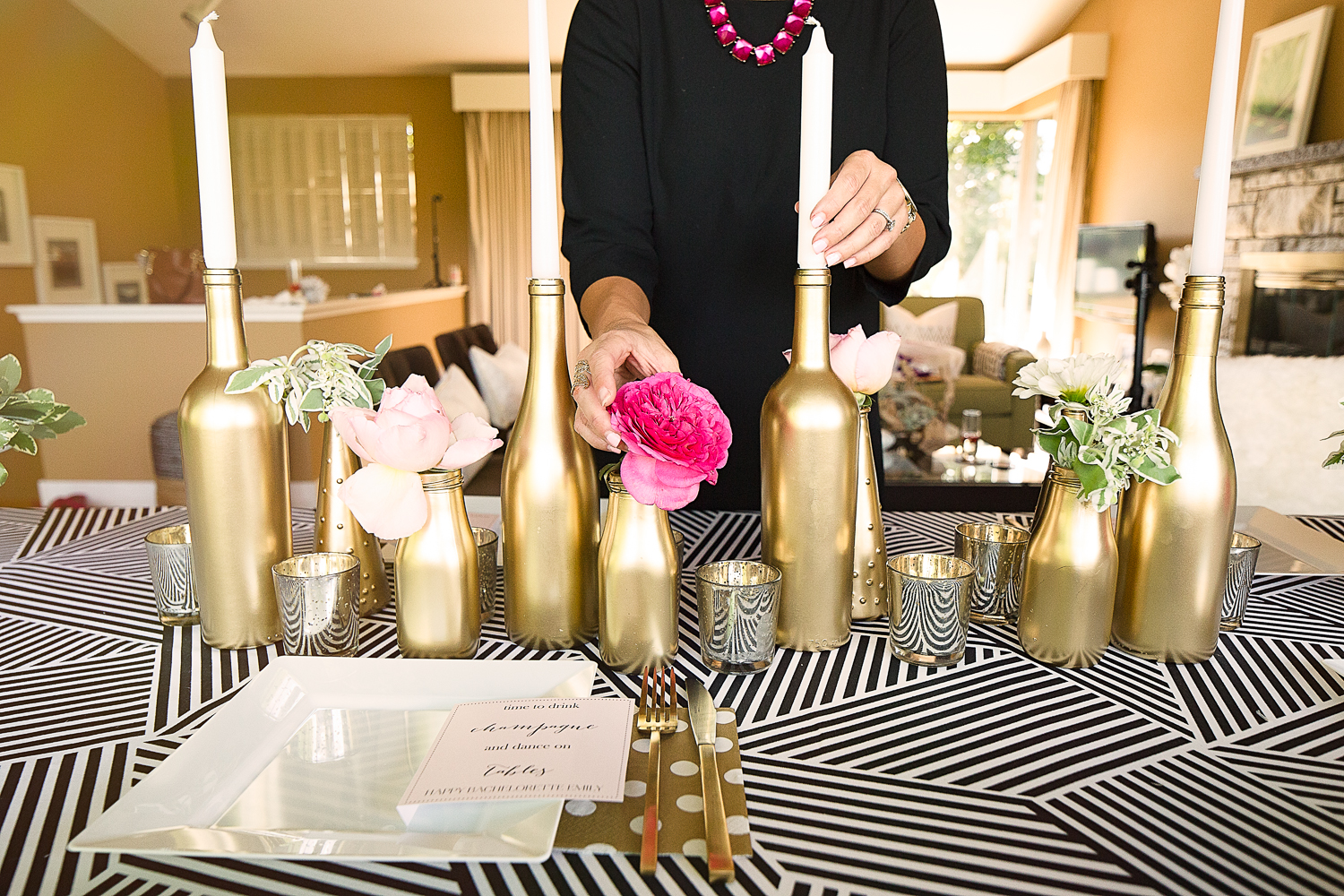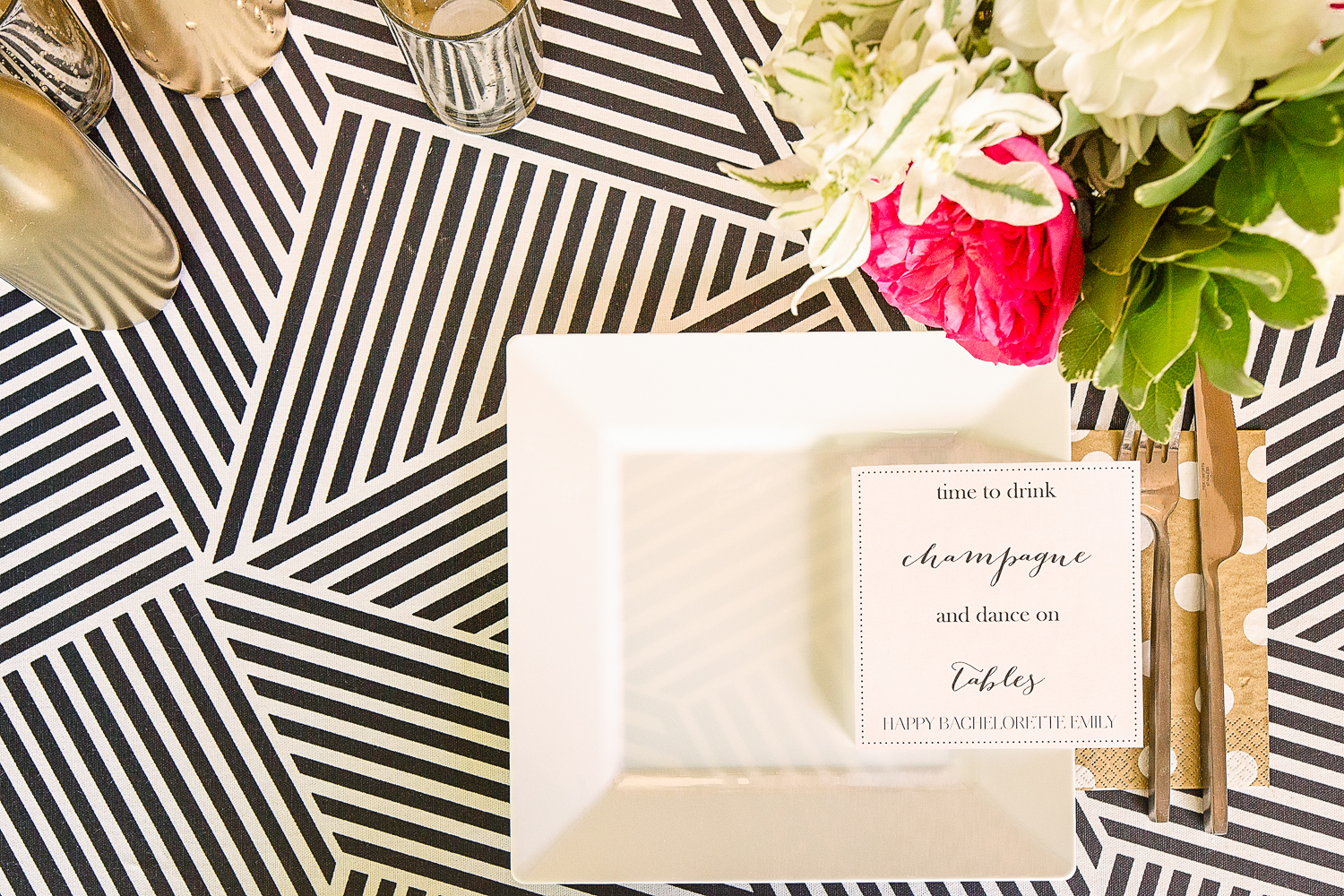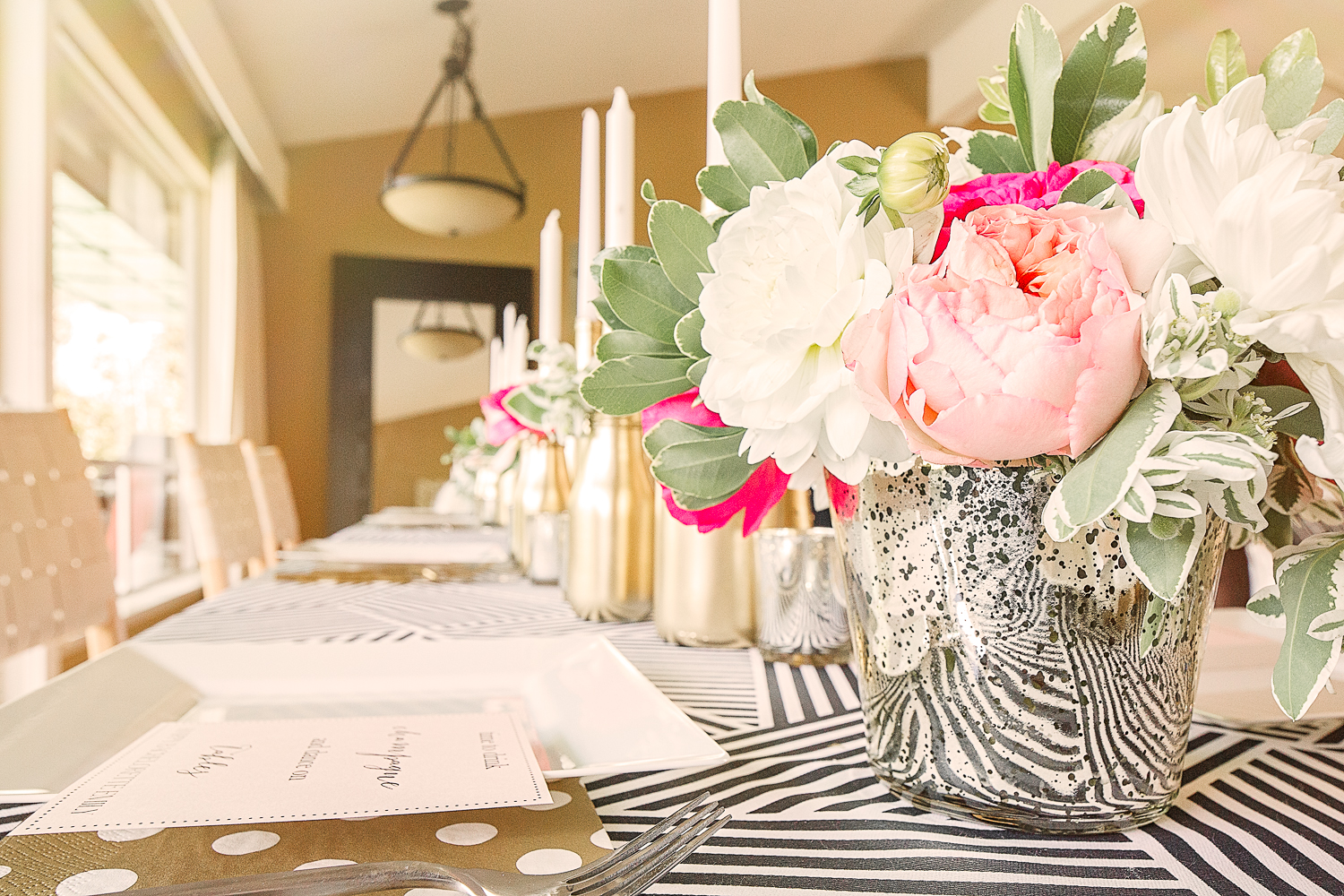 This party was such a delight to help design. It really came down to nailing all the details to achieve the classy feel that was desired with a modern play on color and pattern. We certainly had a wonderful evening and I hope you've enjoyed the images!
A special thank you to my dear friend and talented designer, Ally Fountain! You were so wonderful and easy to work with. The party turned out beautifully! And I can't wrap this blog post out without a HUGE thank you to the wonderfully talented, Wynne Earle with Wynne Earle Photography. You captured every details of this party to perfection! xoxo
Emily wed her husband on August 23, 2015! Congratulations Emily! We love you!
heather-scherie
If you have questions or would like to inquire about having a party designed and styled for yourself or your business, shoot us an email at hello@whitestonedesigngroup.com