At some point in the middle of cooking your family dinner, you may decide that you hate your kitchen. Perhaps nothing seems right in your dining room anymore? Or maybe it's your formal sitting area that has your mind churning. Hell, perhaps you should embark on total renovation your entire house! I mean, what is the worst that can happen? Nothing can surprise you at his point. Right?
Well, before you go swinging the sledgehammer, there are some unexpected things which may occur during a renovation.  While a renovation can do your home a lot of good, going through the process of remodeling might not be awesome every step of the way.  We would like to provide you with a little insight to a few things that might make you a little uncomfortable here and there, while giving you the confidence that you can do it! 
Your regular day-to-day life will be disrupted
While the construction team may not be around all the time, keep in mind that renovating the house is a 24-hour contract. You would have to deal with the noise of saws and hammers by day and by night suffer in the hands of saw-dust and bear the emptiness of the house.
The disruption to your life might not be limited to the areas with all the appliances. Planning on renovating the master bath? You'll have to find somewhere else to sleep.
2. It could get messy
If you are an extremely neat person, this might be your worst nightmare yet. The dust, coupled with the disorderliness of everything could consistently strike a nerve. Your contractor might be extremely careful, but you should know that covering your floors won't be enough to keep the place clean. The extremely small particles would become air-borne and get attached to everything in the house.
Storing clothes in a sealed plastic bag far away from the site is extremely helpful. You also need to be prepared to clean every area of your house after the construction. We generally recommend figuring a professional cleaning service into your overall budget. It's well worth the cost!
3.  Prepare to be stressed out
You might not be doing any heavy lifting of your own, but there's a strong possibility you will be exhausted mentally and physically. You will be worried about deadlines, cost of the renovation. And remember this: while your contractor might do all the work, you are still in charge of making all the decisions if you aren't working with a professional designer or architect – from something as imperative as the type of flooring to a seemingly mundane one as the color of the paint.
4. Its cost might surpass your expectations
You surely will have a price estimate before the work begins, and a reputable contractor would try stick as close as possible to the estimate. But you should be prepared for the worst when budgeting for a renovation project. Beware of being infatuated with several features which were not part of the initial plan.
Or you might even decide to change your mind when something is finished, and you don't fancy it like you thought you would. Then you go ahead and "spend more" to get another one done. To prevent being overwhelmed financially, a backup amount should be available beyond the estimate. Or extremely cautious planning should be done.  Here at Whitestone Design Group, we factor in a 15-20% contingency cost depending on the scope of the project.  So, if you're going it alone, try to keep that number in mind.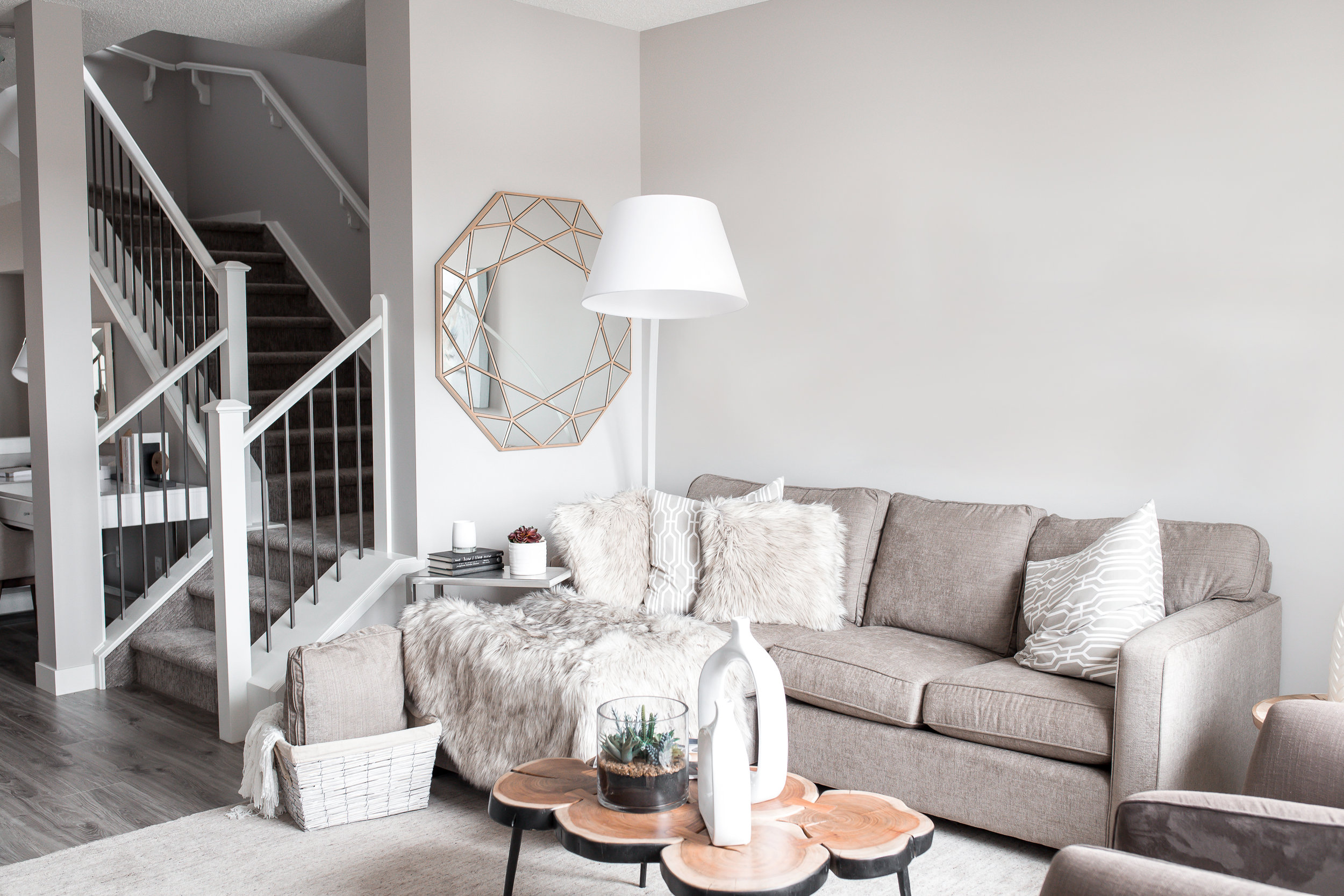 Renovating your home is something we urge you to be fully prepared for. While it may seem like a tedious process, you feel it's worth when you see the project come together. It's like seeing a painting which only existed in your mind finally come to life! You're creating a life you love just for you when you renovate. Here at Whitestone Design Group, we say "You can do it!" with full conviction, and we are here to help if you have questions.
Happy Designing,
Whitestone Design Group Team